HVAC Install, Design & Repair for 50 Years
Founded in 1967, ControlAir Systems is a full-service, Heating, Ventilation & Air Conditioning (HVAC) contractor.
We were founded on the belief that hard work, attention to detail, and a dedication to the development and well-being of our staff are core drivers of success. 50 years later, we still rely on the same values. Whether you are looking for a partner in a new installation project, assistance with a design-build project, or are in need of trusted HVAC repair and maintenance services, ControlAir Systems is here for you, 24/7.
If you would like to learn more about the HVAC services that we provide, please choose from one of the options below, or call (781) 365-0222 to speak to someone on our team. We are standing by and look forward to hearing from you!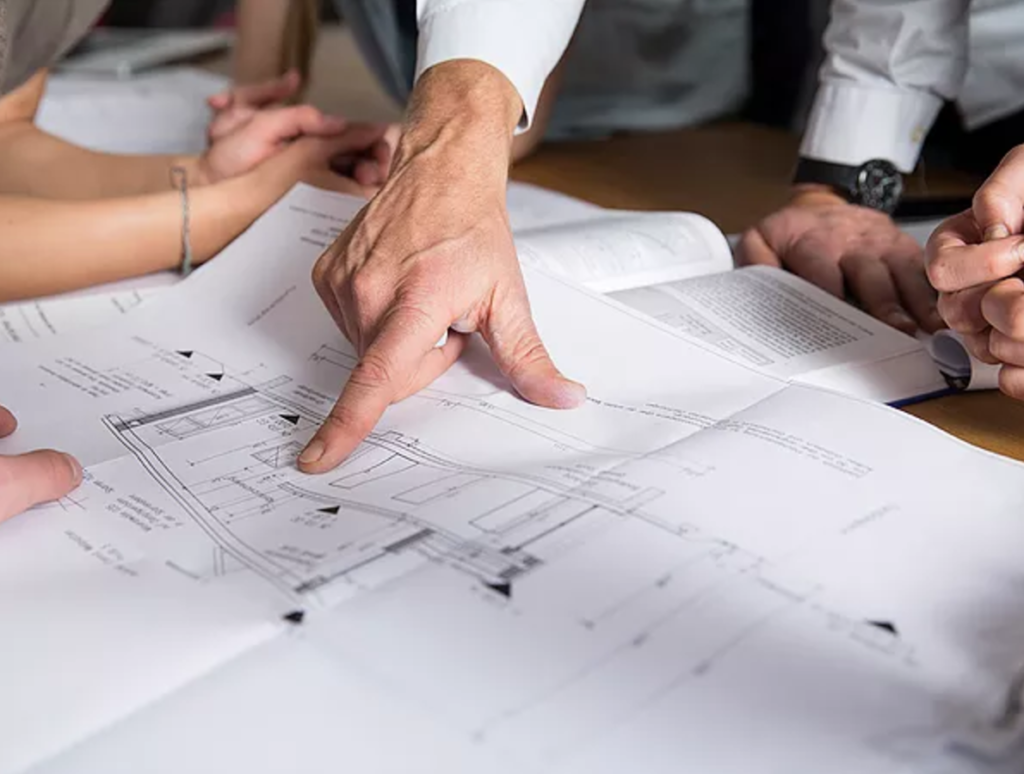 HVAC Installation and Design services including ductwork installation, refrigeration piping, HVAC controls and more.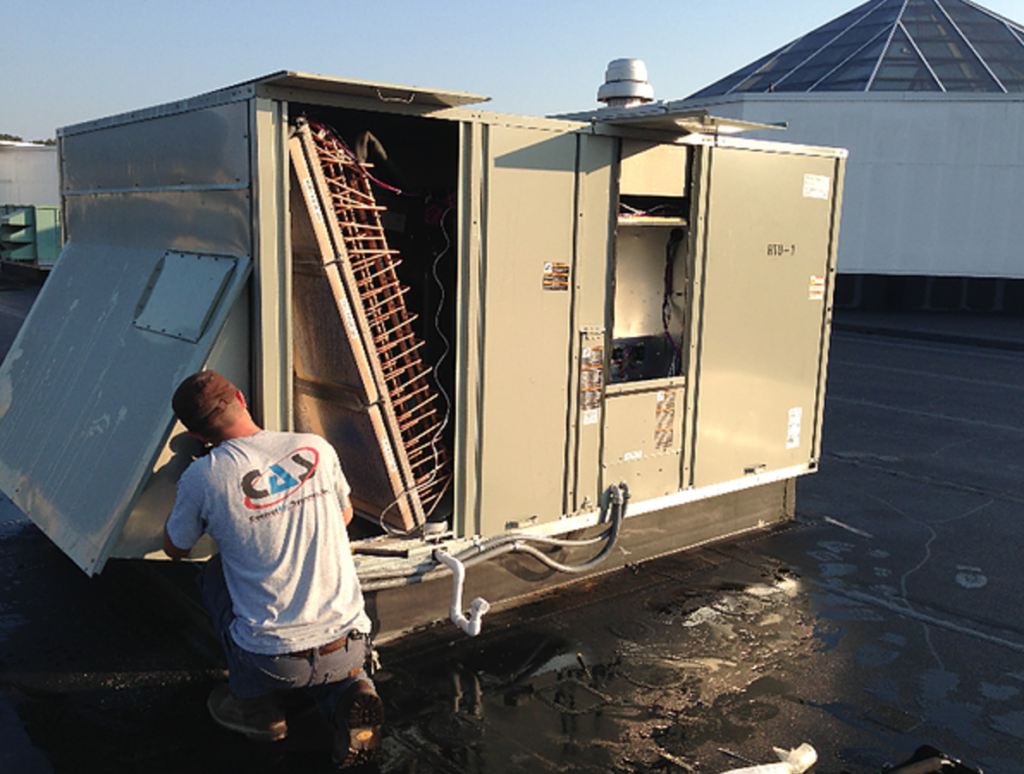 HVAC Service & Maintenance on a wide range of systems including rooftop units, split systems, chillers and more.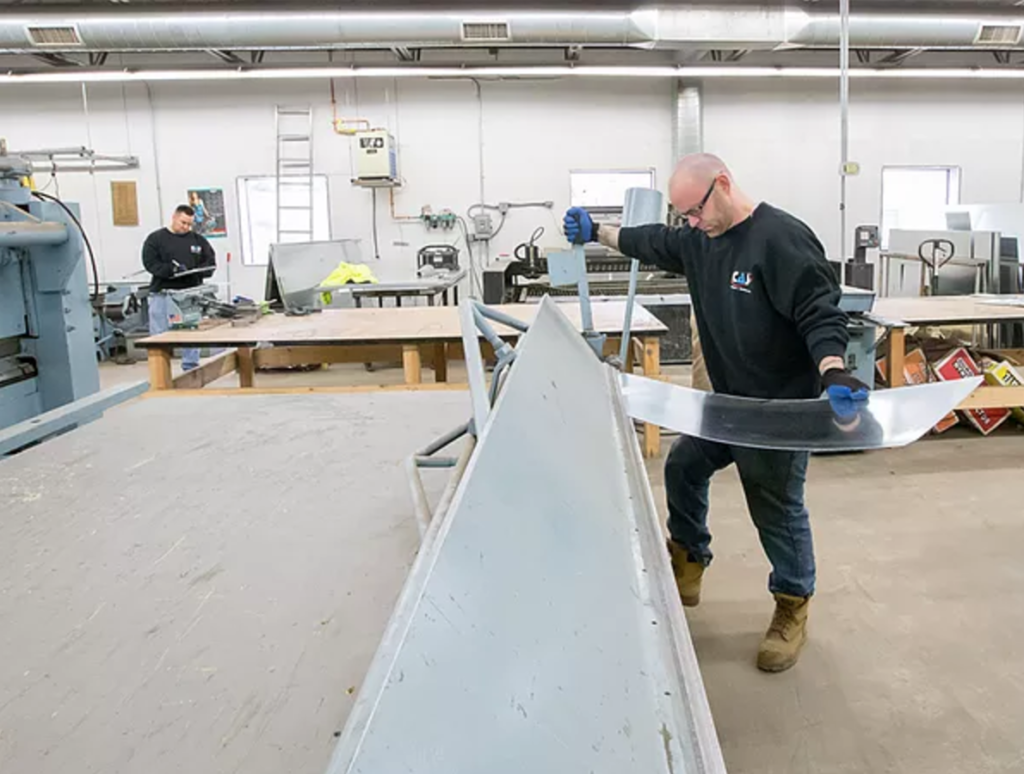 Learn about our in-house fabrication shop providing immediate turnaround for ductwork installation projects.
ControlAir Systems has been a trusted partner for Commercial HVAC projects for over 50 years. We are well-versed in each stage of the process from estimating and design/build to sheet metal & system installation. We are also there to provide fast commercial HVAC service and preventive maintenance after completion of a project – a benefit that many of our customers take advantage of. From restaurants and hospitals, to schools, retail stores and office buildings, our team has the knowledge and expertise to provide a sound installation and be a trusted partner for years to come.

When it comes to installing, replacing, repairing or maintaining a heating or cooling system in your home, ControlAir Systems is a trusted partner who will get the job done right the first time. We understand how important home heating and cooling systems are for you and your family and we are here to keep them running effectively and efficiently when you need it most. We provide a full range of services from pricing to design, installation, AC and heating repair and maintenance to ensure that you have a partner you can call in any situation, knowing that you will be treated with the highest level of service.
Trusted HVAC Experts Since 1967
781-365-0222
The ControlAir team is dedicated to providing the highest level of service, unmatched attention to detail and superior quality. From estimating & design to project management and service work, the company prides itself on being the most trusted HVAC and Sheet Metal Contractor in the Greater Boston area.  It's no wonder why so many companies choose us for their residential and commercial air conditioning repair & heating repair needs.
ControlAir Systems is affiliated with Associated Builders and Contractors, Inc (ABC), and the Blue Book Building and Construction Network. If you are interested in learning more, or want to join our team, please contact us today!