Family-Owned & Trusted Since 1967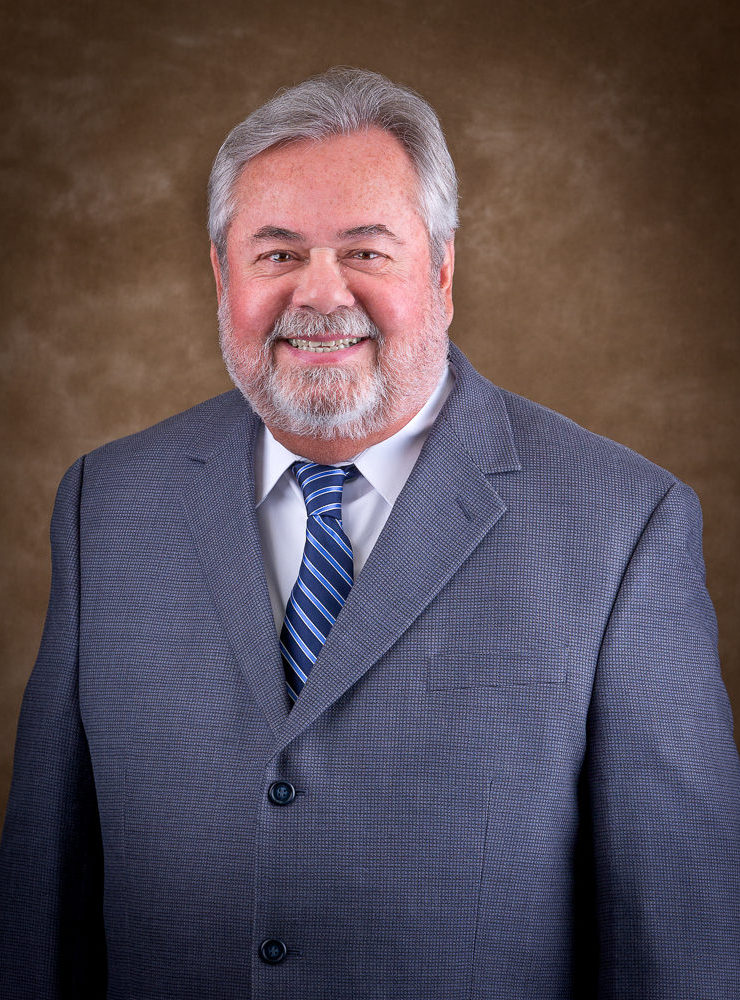 Roger Auger
1/29/1947 – 6/1/2018
As we look toward a bright future at ControlAir, we will always remember Roger Auger as the catalyst and foundation for much of our current success. As a second-generation owner of the business, Roger fueled the growth of the company for over 40 years, growing from a team of eight employees, to an organization consisting of over 45 full-time employees including mechanics, service technicians, estimators, apprentices and office personnel. While he was an integral part of ControlAir's success, he will be remembered primarily for the countless hours that he devoted to the development and well-being of his employees and colleagues.
Roger was a member of the Associated Builders & Contractors organization, and was also the Founder and Chairman of the Sheet Metal Contractor's Roundtable, an organization focused on employee development, education, job satisfaction, and increasing efficiency to enhance the future of the sheet metal trade. He is the pride of ControlAir Systems and his memories will always live on through his wife Linnie Auger, his five children and eight grandchildren.
Have a potential project in mind? Fill out this form to get in touch.