ControlAir Systems, Inc. was founded in 1967 by Armand Auger. In its infancy, the company focused on delivering clients the highest quality sheet metal fabrication & duct work installation services. Since then, the company has enjoyed steady growth and has developed into a full-service HVAC Mechanical Contractor. While we still offer the same sheet metal & duct work installation services, ControlAir Systems now offers HVAC Sales, Design Build, Service & Maintenance services. The company also remains a family-owned business as it enters its third generation.
After 50 years, our management team is dedicated to upholding the same level of customer service, attention to detail, and dedication to our employees that the company was founded on.  We are proud to carry on these rich traditions and look forward to ControlAir Systems' continued success in the industry as we approach the company's 50th anniversary.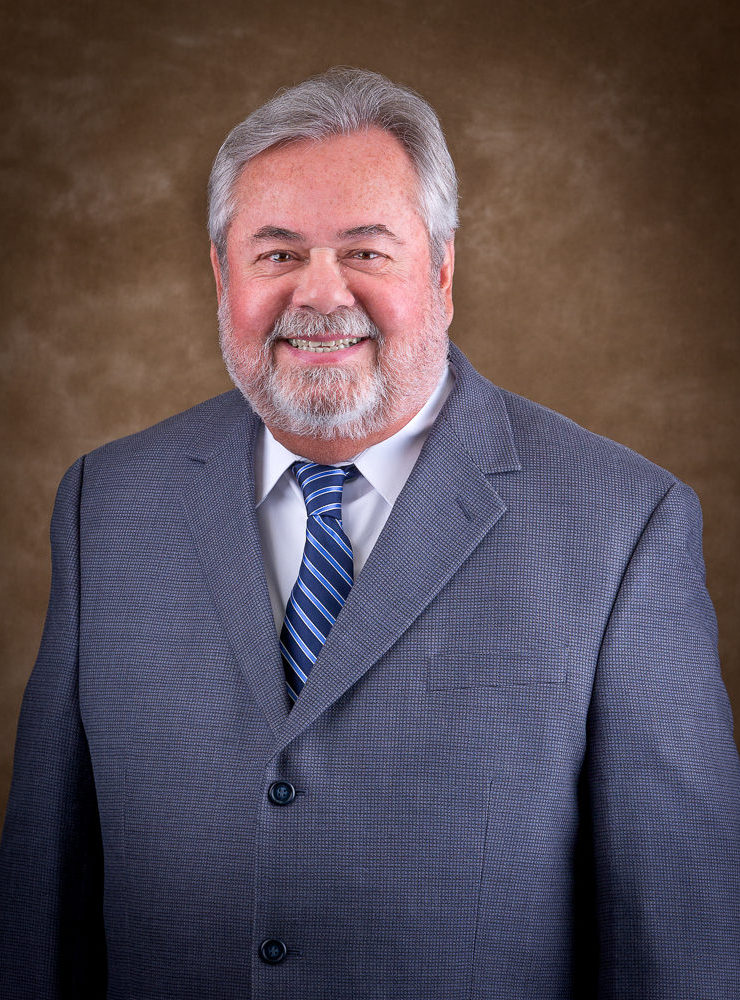 Roger Auger
1/29/1947 – 6/1/2018
Roger Auger was the Owner and President of ControlAir Systems from 1984 to 2016.  As a second-generation owner of the business, Roger's passion fueled the growth of the company for over 40 years.  During its expansion, his two sons Justin and Reid joined the business and the original team of eight employees grew to an organization consisting of nearly 50 full-time mechanics, service technicians, estimators, apprentices and office personnel.
Roger was the Founder and Chairman of the Sheet Metal Contractor's Roundtable, an organization focused on employee development, education, job satisfaction, and increasing efficiency to enhance the future of the sheet metal trade.  ControlAir Systems proudly remains a member of this organization, as well as the Associated Builders and Contractors trade association.
Roger passed away on June 1st, 2018 after fighting cancer for nearly three years.  He continued to serve as a Board Chairman, providing strategic insight and knowledge developed over decades of industry experience for much of that time. 
His drive and ambition continue to be a source of motivation and pride for the business, and lives on through the impact he had on his employees and colleagues.