Trusted for Over 50 Years
OUR STORY
ControlAir Systems has over 50 years of HVAC industry experience and has been locally owned & operated since its inception. The company was originally founded by Armand Auger in 1967, has passed through three generations of the Auger family and remains a family-owned business today.
Over the past 50+ years, our company has continued to evolve and grow as a Mechanical Contractor. Today, our team offers a wide range of services including HVAC Sales & Design, Duct Fabrication & Installation, HVAC Service & Repair, and Piping & Controls Installation. Our steady and consistent growth has afforded us the scale to successfully manage larger projects, and the flexibility to complete smaller projects efficiently.
At ControlAir Systems, we understand the value of teamwork, and accredit much of our success to the outstanding relationships we have with our clients, subcontractors, and employees. When working with ControlAir, you can expect unrivaled attention to your project, and the guarantee that our team will address project details & challenges in timely, professional manner. These are the values that have helped us to achieve consistent growth over the years and are the backbone of our continued success.
ControlAir Systems is affiliated with Associated Builders and Contractors, Inc (ABC), and the Blue Book Building and Construction Network. If you would like to learn more, please reach out to our team today!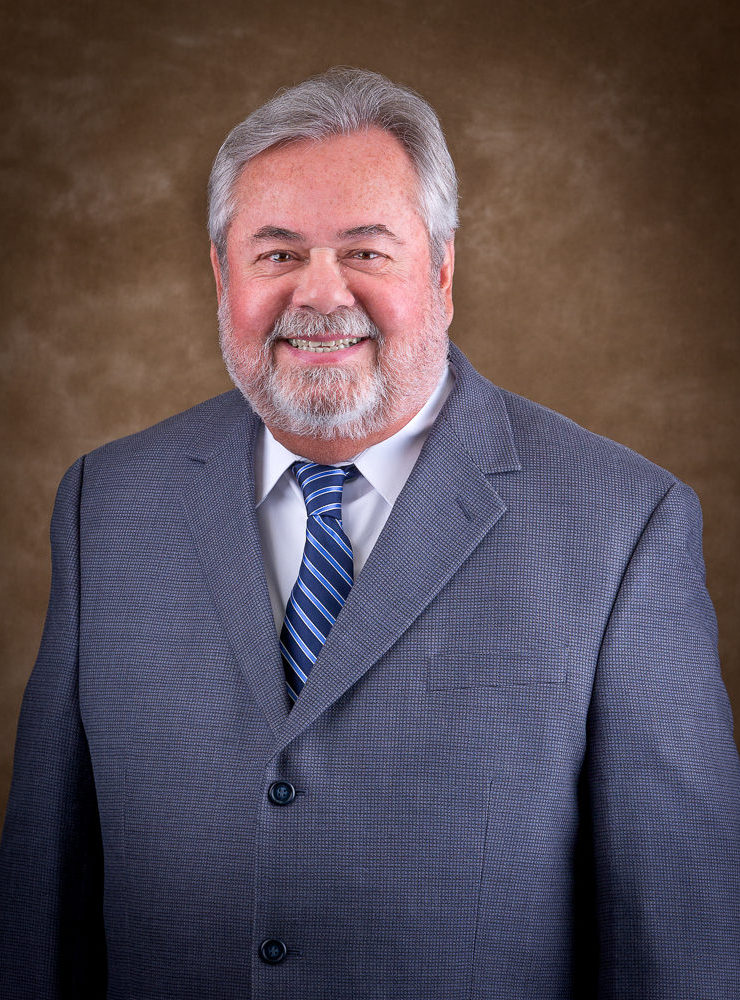 Roger Auger
1/29/1947 – 6/1/2018
As we look toward a bright future at ControlAir, we will always remember Roger Auger as the catalyst and foundation for much of our current success. As a second-generation owner of the business, Roger fueled the growth of the company for over 40 years, growing from a team of eight employees, to an organization consisting of over 45 full-time employees including mechanics, service technicians, estimators, apprentices and office personnel. While he was an integral part of ControlAir's success, he will be remembered primarily for the countless hours that he devoted to the development and well-being of his employees and colleagues.
Roger was a member of the Associated Builders & Contractors organization, and was also the Founder and Chairman of the Sheet Metal Contractor's Roundtable, an organization focused on employee development, education, job satisfaction, and increasing efficiency to enhance the future of the sheet metal trade. He is the pride of ControlAir Systems and his memories will always live on through his wife Linnie Auger, his five children and eight grandchildren.
ControlAir Systems, Inc. is committed to leading the industry in providing innovative, quality, value-added customer service and installation for HVAC Systems. We pledge to listen and respond to each customer's needs in every possible way. Our mission is to take pride and responsibility for the projects we are awarded, to staff the projects properly, and to complete the projects thoroughly and on schedule for the benefit for our Clients, the Company and its Employees.
Installation & Design

Air Conditioning Repair

Heating Repair
HVAC Maintenance

Sheet Metal Fabrication

Project Management
Have a potential project in mind? Fill out this form to get in touch.