With no shortage of HVAC Repair and Installation Contractors in the area, we strive to make sure your experience with ControlAir Systems is unique. Here are a few of the ways we've separated ourselves from the competition.
Reliable 24/7 Emergency Response
We understand that whether you are running a business or enjoying time with your family at home, problems are bound to arrive when you least expect them. That's why we are there 24/7, every day of the year. Whether it is off-hours, during the weekend, or a holiday, you can reach a member of our staff for prompt professional service.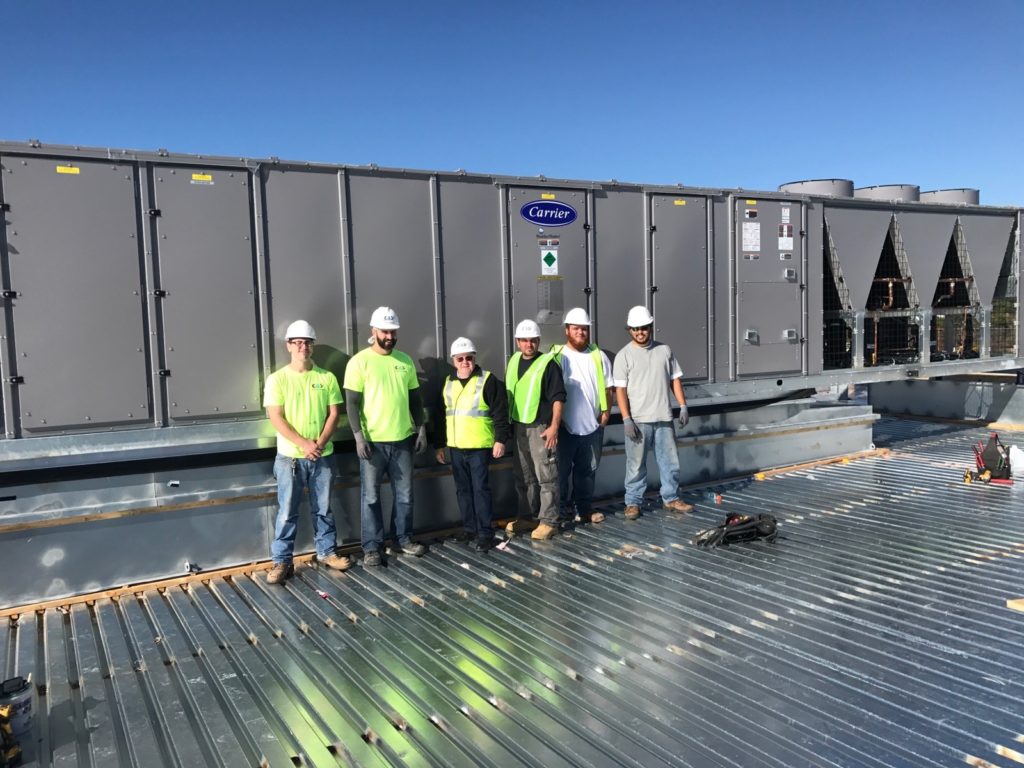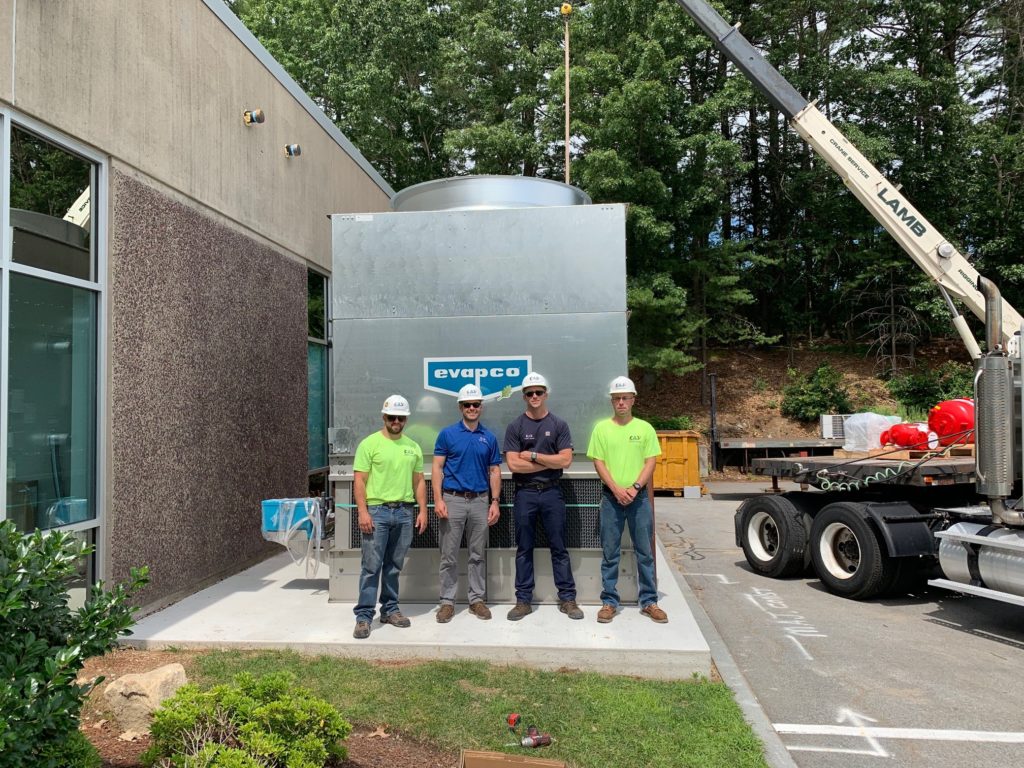 Reporting & Data Management
When you choose ControlAir Systems, you can rest assured that all of the work performed on your HVAC equipment is recorded & documented by our staff. This gives us all of the information we need to ensure that we maximize the lifespan of your system and can see trending issues before they affect your budget. If you ever need need a history of the work performed on your equipment and recommendations that we have made, just ask!
50+ Years of Experience
We are a third generation, family-owned company that has been in business since 1967. Whether you need new services, warranty work, or just want to build a relationship with a company you can trust, you can rely on ControlAir Systems to be there for you today, and for years to come.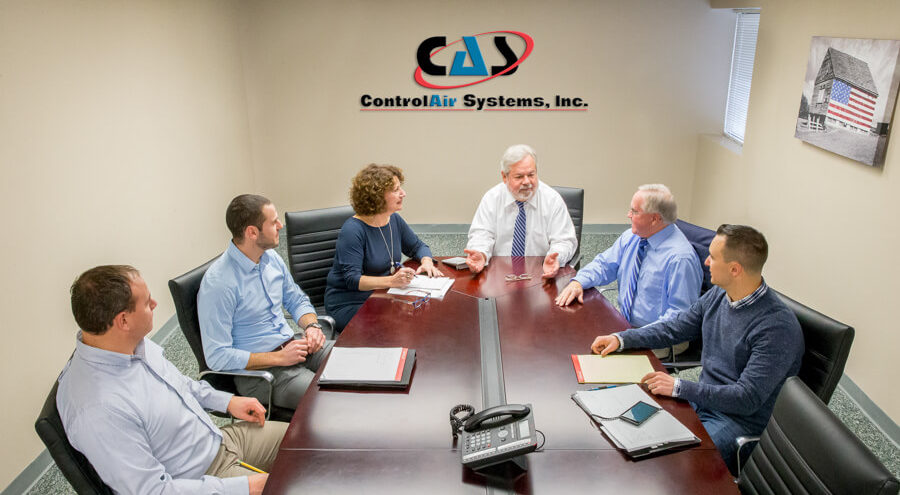 "I selected Controlair to replace my 15 year old air conditioning system…I found them to be very professional — both when doing the pre-sales visit for the quote and when they did the work. They were on time, on schedule and everything worked out fine… Excellent service — very happy with my selection of Control Air."
"ControlAir Systems' work for us was immediate, thorough, complete, and skilled. The technician was professional in his manner, with a communication style that alleviated our ignorance about how our heating system worked, and kept us constantly informed of his analysis of our needs and what he was doing. We received follow up calls after the work was completed to insure that we were satisfied and were given recommendations for a yearly maintenance program to avoid future problems. The costs were reasonable and competitively consistent. A total pleasure to be involved with this company and their staff. Our problems turned into a very positive experience."
ControlAir Systems, Inc. is committed to the highest level of customer satisfaction. We pledge to listen and respond to our customers' needs in every possible way, and stand by our work until all expectations are met. We appreciate every opportunity we are given, and put our main focus with the Customers, Employees, Subcontractors and Vendors that make our work possible.
Have a potential project in mind? Fill out this form to get in touch.